Details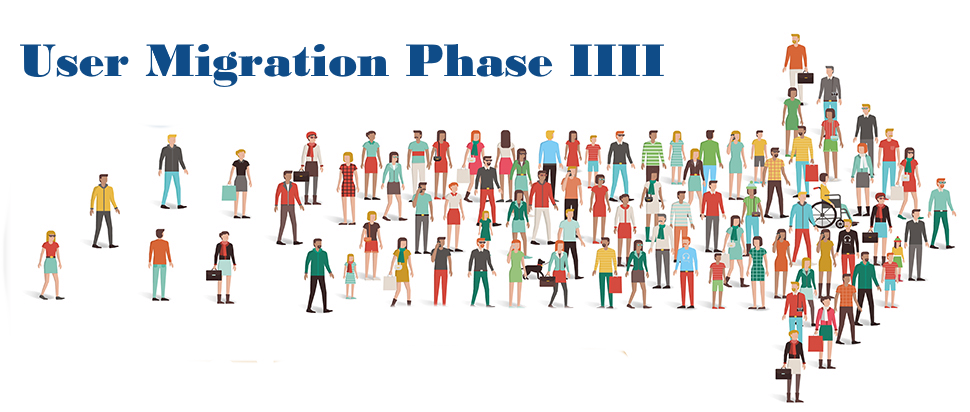 Over the Weekend we will be going over the last phase of the User migration and consolidation to the new Domain
Details
Do you know we are moving?
The Office of Information Technology is currently preparing the 2nd stage of the domain consolidation and migrating a new naming format. This change affects all users with the "short" username convention.
Details
Did you know your username has CHANGED?!?!?!

The Office of Information Technology is currently preparing the 1st stage of the domain consolidation and implementing a new naming format. This change affects all users with the "short" username convention.
For example, the username 'jdoe' will change to 'john.doe'. This also affects your email address, which would now be This email address is being protected from spambots. You need JavaScript enabled to view it. as your primary email. Those who are married with hyphenated names, such as 'jmaria-doe' will change to 'jane.maria' by default. We decided to use the maiden name since it is less likely to change.
Details
The helpdesk management software that we use to resolve, track and refer matters for resolution of problems is called OSticket. This Helpdesk software has a Web portal you can use for submitting helpdesk tickets to us.
Details
The VIDE OIT department offers remote assistance option for faculty and staff experiencing problems with their education owned systems. This application enables the Help Desk staff diagnose the issues remotely. The Instant Remote Support tool provides a way for the VIDE techs to remotely connect and assist with computer issues in our schools and offices.